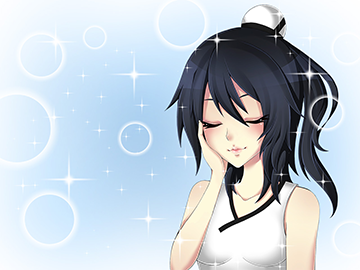 Vinty has been getting nowhere with her calligraphy. Her confidence has sunk to an all time low.
As life pressures her toward giving up, will she forget why she pursued this craft in the first place?

Without Within is a visual novel that explores the creative mind. There will be a free and an upgraded version available.
The project was inspired by a Reddit thread in the visual novels section.

Artist: Karla Featherstone (Karousel)
Composer: Efe Tozan

Select your platform below to begin downloading the game!